KAOS Open Studios
Join me at ASC for the annual KAOS open studio event. A new collection of scarves and Gyotaku prints for sale. I will be running a Gyotaku workshop at 3pm on each weekend day – or join me for a glass of wine during the open evening. UPSTAIRS in Studio K47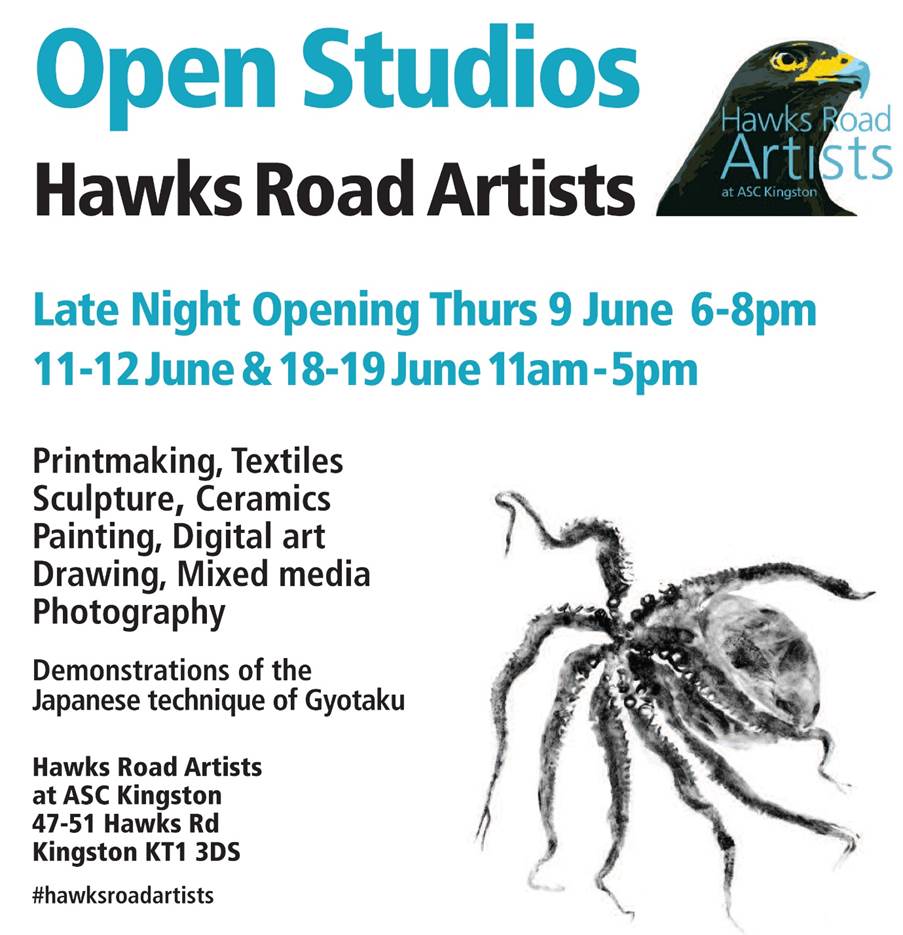 Click here for other artists participating in KAOS Open Studios
---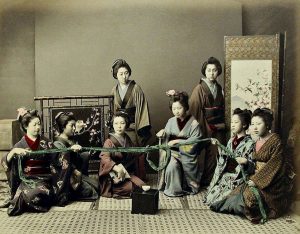 Small house parties – let me come to you
Why not get a few friends together and browse through my vast selection of scarves and fabrics to get that special present or accessory for your favourite outfit or event. Christmas is coming and we need cheering up and warming up.
I make no charge for these events but will enjoy meeting your friends, sharing my knowledge and, hopefully, selling a few scarves.
Just give me a call and discuss your requirements.
---